Want a new Instagram filter?
How about a t-shirt design without printing the t-shirt?
An advertisement poster for clubs or events?
Or maybe that very important art portfolio that needs to get done?
Register for class today.
Who: All students no matter what skill level
Where: 20432 Silverado, Ste 212, Cupertino, CA 95014
When: 1:30-4:30 pm; August 6th to 10th, Monday to Friday
(Students can stay at SpringLight's office from 9:30am to 6:30pm for free)
Contact: Spring.light.edu@gmail.com, 408-480-7547
Tuition: $300
Registration: https://goo.gl/VbHM3w
No experience is required!
These projects can be done using simple tools within Photoshop due to its versatility.
What students will learn:
Day 1: Introduction to Photoshop; Introduction to Design; Basic tools overview
Day 2: Layouts and composition; Image editing
Day 3: New project ideas and brainstorm
Day 4: Working on final project
Day 5: Finishing presentation touches
After the camp, your pictures and artworks will be a step above with some simple pre-planning and post image editing. With some practice, artworks can be transformed within a few hours.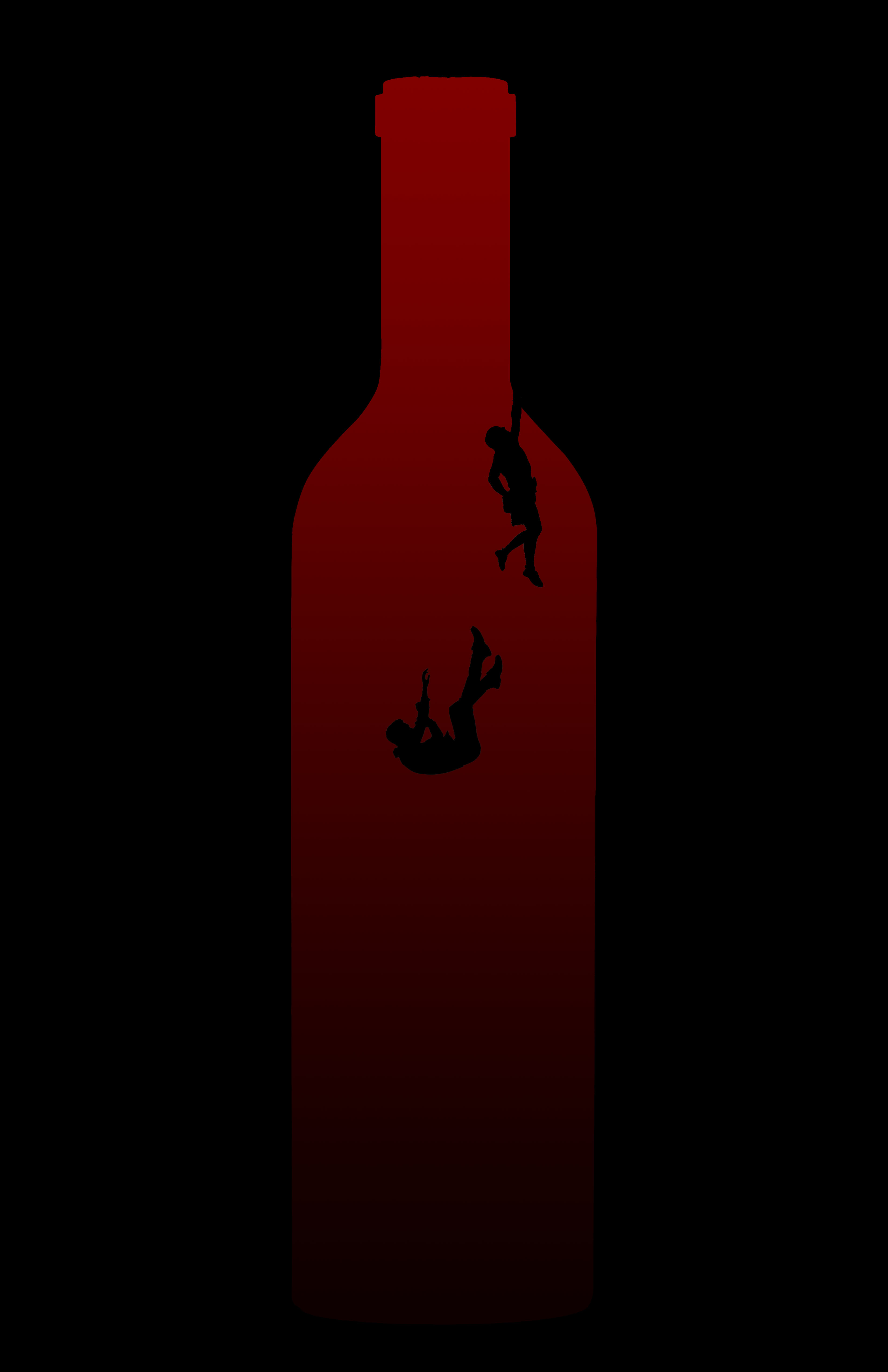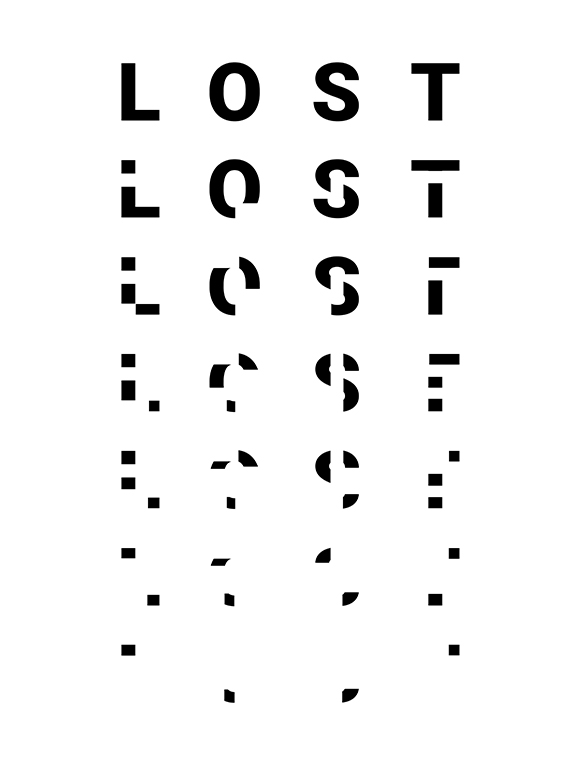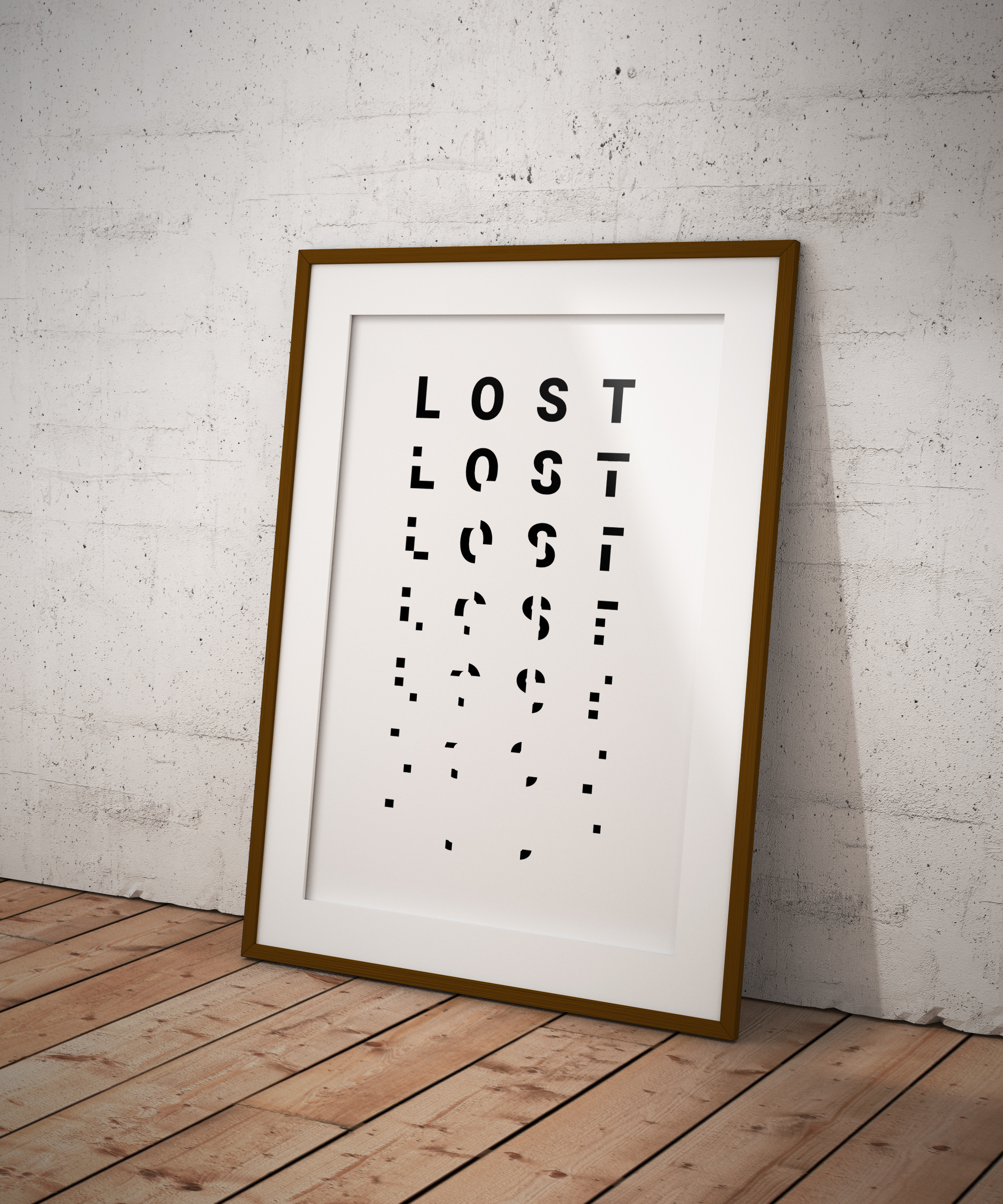 Designed by instructor Margaret, current college student majoring in Industrial Design.